It is our goal to provide VALUE with all of the content we create for the Gracepoint community and anyone interested in learning more about mental health. Mental health is just as important as physical health and essential to everyone's overall health and well-being. YOU can help us fight the stigma associated with mental illness by sharing information with your friends and family. By spreading awareness and creating a safe environment for dialogue, we can change the conversation around mental health to one of support and empathy.
Gracepoint Wellness, Tampa's Mental Health Resource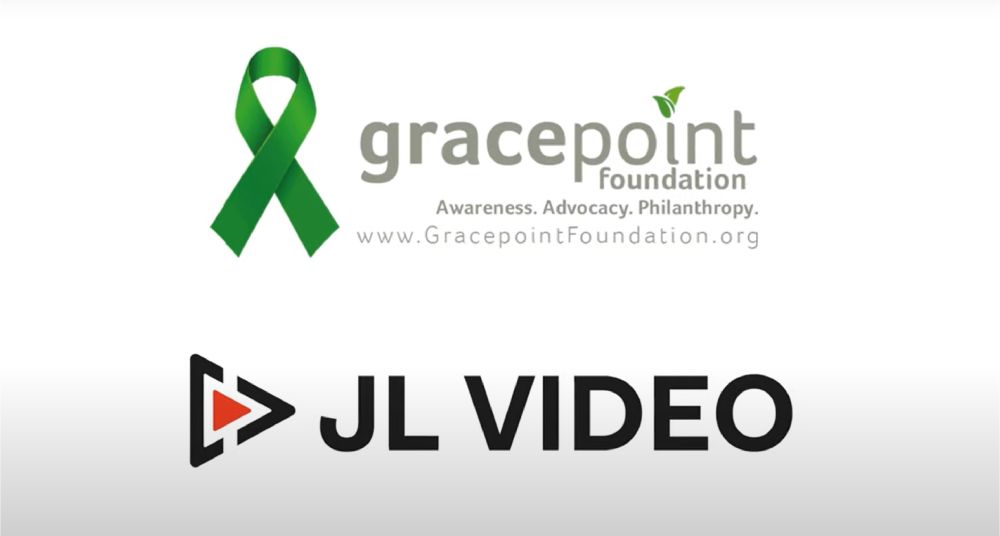 Stronger Than Stigma (STS) is one of the largest mental health awareness events in the Tampa Bay area. STS is held each year during Mental Health Awareness Month in May. STS is a themed evening event, where the theme changes every year. After the program there is...
read more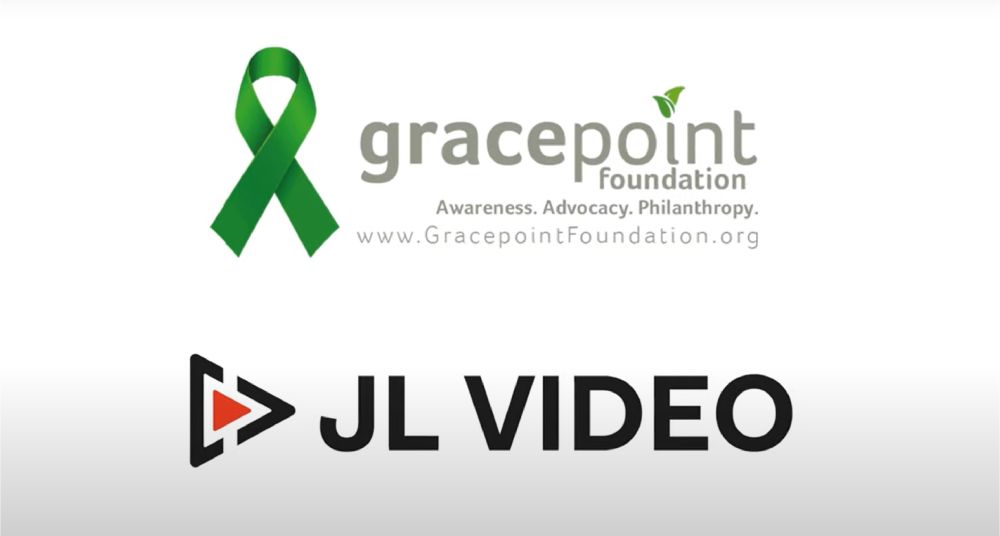 The Gracepoint Foundation's first ever Mental Health Champions Luncheon. Our goals for this event are to engage the Tampa Bay business community, provide awareness about Gracepoint, and share our impact in the community. At the event we recognized and honored a Mental...
read more