The Gracepoint Foundation staff are committed to supporting Gracepoint through; raising awareness, cultivating philanthropic support, and building strong community partnerships throughout the Tampa Bay region. The Foundation is dedicated to ending the stigma associated with mental illness, addiction, and recovery; while serving as ambassadors and advocates for quality mental health services and programs in our community.
Danny Cooper
Executive Director
Danny comes to the Gracepoint Foundation from the Tampa International Airport where he worked as the Sr. Marketing Manager for more than eight years, prior to that he worked with the USF Alumni Association for seven years.
Danny began his career in public relations and marketing after serving as an officer in the United States Air Force. Danny earned a B.A. in English from The Citadel, and both a M.S. in Finance and MBA from University of Tampa.
Danny has served the greater Tampa Bay community through his board and volunteer involvement with University of Tampa Board of Fellows, First Tee of Tampa Bay, Vincent Jackson Foundation, and Leadership Tampa Bay.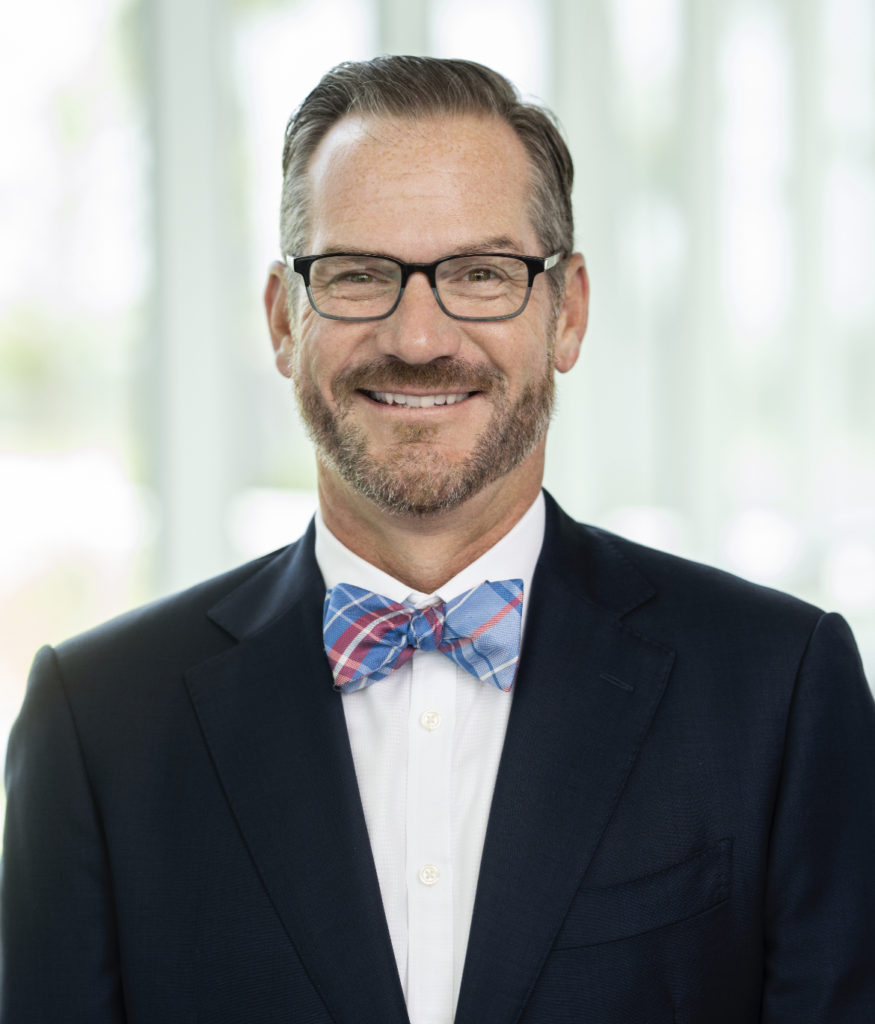 Ashley Schlechty
Development & Event Coordinator
Ashley Schlechty is a native of the Tampa Bay region and USF graduate. Her primary areas of focus with the Foundation include; supporting all fundraising initiatives, donor communication, and planning special events.
Ashley was introduced to Gracepoint as an intern while finishing her degree in social science at USF. After graduating, she accepted a position to work for Gracepoint's homeless services division supporting clients through two different programs where she worked for almost three years.
Ashley has a strong connection to our mission and chose to work in the mental health field because mental illness was very prevalent in her family and she wanted to do her part erase the stigma associated with it so people suffering can get the help they need.
Ashley enjoys sharing the powerful and inspiring stories of resilience and strength that happen in our work. Ashley's role at the Foundation allows her the ability to connect with the many incredible employees, volunteers, and advocates that support mental health in our community every day.