Andrew Lutes Endowment
The endowment was established in memory of Andrew Lutes who died by suicide in January of 2014. The endowment is managed by the Community Foundation of Tampa Bay and benefits all critical services and programs for children at Gracepoint.
Foundation Supporters
Because of YOU, Gracepoint is able to positively impact the lives of more than 30,000 people each year seeking mental health and addiction services. As a Foundation supporter, you are updated quarterly on news features, successes, and how your investment is making a difference.
Make A Donation
THANK YOU for considering making a gift to support our efforts to provide behavioral health services for those in need. Each day the lives of children and adults are changed because they were able to have access to critical services. Your support makes that happen!
How You Can Help
With 35 programs, Gracepoint has a number of ways YOU can get involved. Support can come from; making a financial contribution, serving as committee or Board member, volunteering your time, sponsoring an event, or in the form of in-kind services or donations.
Who We Are
Since 1949, Gracepoint has worked hard to become one of the leading providers of behavioral health solutions in the State of Florida. Gracepoint is a full-continuum behavioral health provider of mental health and substance abuse services.
Gracepoint's mission, is to immediately respond to all people to improve their lives by delivering integrated mental health, substance abuse and medical care to promote health and wellness. To learn how Gracepoint can help you or someone in need, call us at: (813) 272-2244
Foundation Mission
The mission of the Gracepoint Foundation is to raise mental health awareness, financial support, and promote the programs and services of Gracepoint.
The Foundation is committed to supporting a strong mental health care system in our community through awareness, advocacy, and building strong community partnerships.
If YOU would like to make a difference and invest in our efforts to provide quality behavioral health services, please reach out to the Foundation Office.
Who We Serve
Gracepoint impacts the lives of more than 30,000+ individuals (children and adults) in our community each year, seeking mental health, addiction, and medical services. Gracepoint serves as the behavioral health emergency room for Hillsborough County.
Services We Provide
Gracepoint provides both inpatient and outpatient behavioral health care for children and adults. We serve our community through a wide range of programs and services that include: behavioral health treatment, substance abuse treatment, supportive and affordable housing, homeless services, family support services and case management.
Why We Do It
Research tells us that 1 in 5 people will suffer some form of mental illness in a given year – Gracepoint serves to meet this need in our community. We strive to provide individuals and families with the highest level of professional care that is delivered with dignity and respect.
How You Can Support Us And Get Involved
Through sponsorship, in-kind donations, or investing in our programs – YOU make a difference!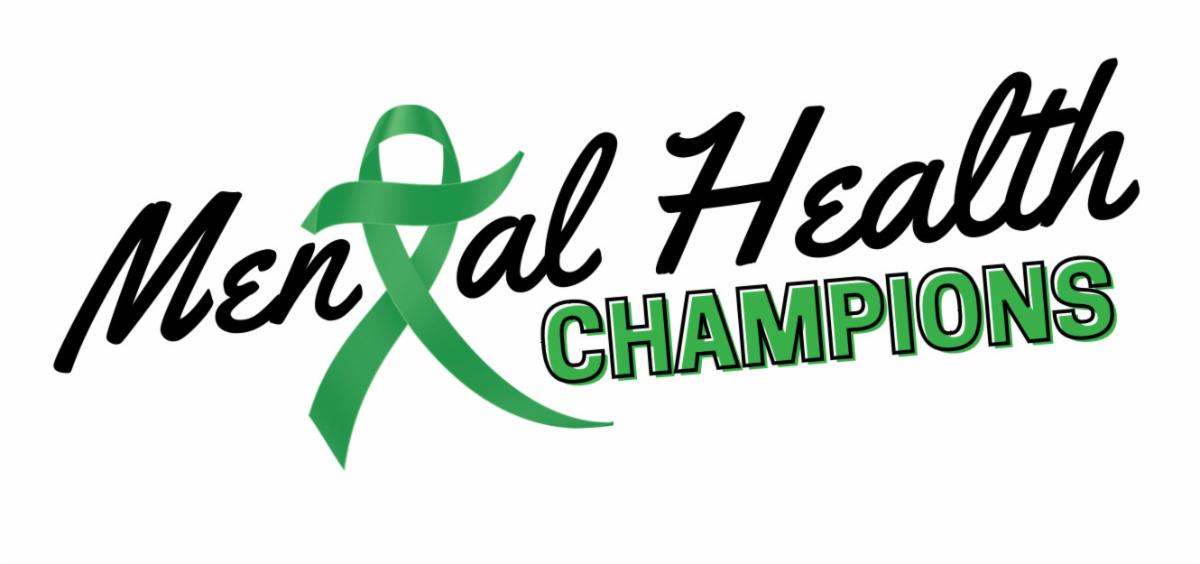 Mental Health Champions Luncheon
Our goals for this event are to engage the Tampa Bay business community, provide awareness about Gracepoint, and share our impact in the community. We will be recognizing local business leaders who are championing mental health and addiction. Help us recognize a new Community Mental Health Champion Award Winner each year and TOGETHER we can change the conversation around mental health to one of empathy and support!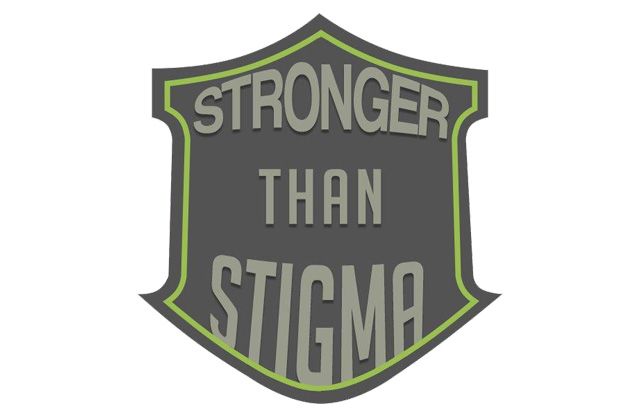 Stronger Than Stigma (STS)
This is a themed evening event, held during Mental Health Awareness Month in May. The theme of STS changes every year and is announced to the public just weeks prior to the event. STS is a recognition and celebration event for mental health professionals, care givers, stigma fighters, advocates and our community partners in the mental health sector.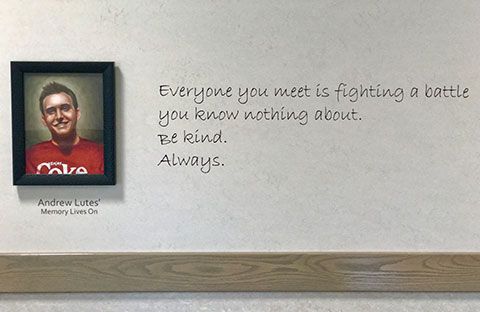 Andrew Lutes Endowment
"Please join my family in supporting Gracepoint's critical services for children through the Andrew Lutes Endowment. If the support we can generate from this endowment can save the life of just ONE child, then somehow, someway Andrew's death makes more sense. On behalf of the entire Lutes family, I thank you for your consideration." – Bill Lutes
Why Our Mission Matters
1 in 5 adults in the United States will experience a mental health condition in a given year, Gracepoint exists to meet this need in our community.
Because of YOU, Gracepoint is able to positively impact the lives of more than 30,000 children and adults each year seeking mental health, addiction, and medical services. YOUR support and efforts help make that happen!
Thank you for considering supporting mental health services in our community!
Link to Donate: https://secure.qgiv.com/for/mhcfdgf